Optimize your production of viscous liquids with RheoStream®
Are you manufacturing viscous liquids?
RheoStream® is a process rheometer for real-time measurement of viscosity, shear-thinning, and apparent yield stress in manufacture of viscous, non-Newtonian liquids like paint, ink, detergent, soap, skincare, adhesive, sauces, and dressings.
RheoStream® will help you
Increase first-time-right
Improve quality
Save resources, save time, save capacity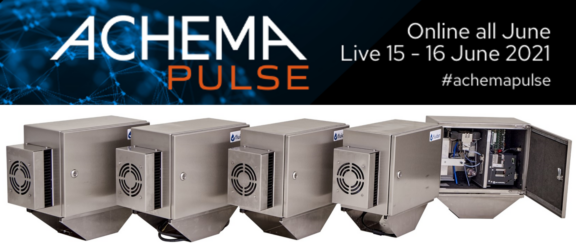 In 2021 ACHEMA is a virtual exhibition – so you can visit us from your desk! Are you manufacturing viscous liquids?Is it important that your product is viscous in just the right way? Maybe you do rheology control with manual methods today? Whether you manufacture...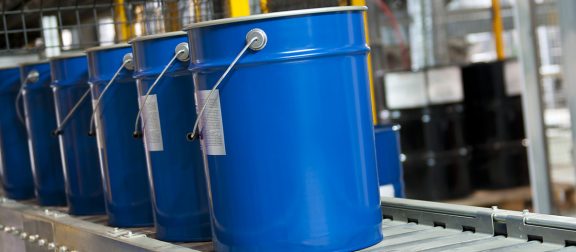 RheoStream® FC is an automatic process viscosity analyzer, which can provide the paints' viscosity curves during production at a controlled shear rate(s) and temperature.
With RheoStream, viscosity can be automatically controlled and adjusted.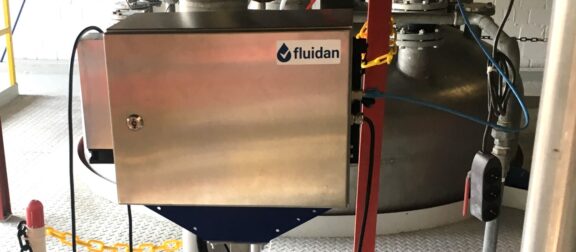 With RheoStream, you can monitor the viscosity and make sure that the viscosity stays within limits and the process is in control. Having near-real-time information means that now viscosity is a parameter that can be automatically adjusted — no more waiting for manual analysis and no more re-processing or scrapping of off-spec material.
RheoStream® – Trusted by industry leading companies

Fluidan ApS
Company register: DK36392355
Authorized representatives: Anders L. Østergård (CEO) or Fridolin Okkels (CTO) and Steen Hoff (Chairman of Board)
Contact
Anders L. Østergård, CEO
+45 2374 5664
Fridolin Okkels, CTO
+45 2537 8686
Email: write an email
Address
Diplomvej 381
2800 Kgs. Lyngby
Denmark