About Us
Our Mission
Our MISSION is to help our customers achieve their optimization targets and enable the implementation of new, improved production methods based on in-process measurement of rheology.
Fluidan is committed to making rheology monitoring easy.
Our Vision
Our VISION is to make industrial rheology control easy worldwide. Our services and products set the standard for efficient and automated manufacture of "thick liquids" and are implemented by producers as they seek to make more high-quality products from fewer resources.
Dozens of companies making paints, detergents, lotions, foods, and other "thick liquids" have confirmed the need for automated rheology monitoring. The RheoStream sensor will enable them to control manufacturing processes better and reduce the cost of rework or waste.
Most companies have robust processes but may still have an optimization potential of a few percent. Other companies have very troublesome processes for some of their products and report wasting or reworking 25-50% of products due to rheology issues. Fluidan is determined to help them realize the savings potential – saving time, resources, and money.
Our Story
Founded in 2014 by the inventor of RheoStream®, Physicist Ph.D. Fridolin Okkels and by CEO Anders L. Østergård, Fluidan set out to develop a robust and easy-to-use instrument, that would essentially operate as a "rheology sensor," albeit in a bigger box than most common sensors.
Fridolin Okkels, Founder
For many years Fridolin Okkels had worked on research and innovation in microfluidics, understanding liquids flow in small channels, including consulting with companies who experienced challenges when working with liquids. Recognizing these challenges led him to the fundamental idea of how to make life easier for such companies.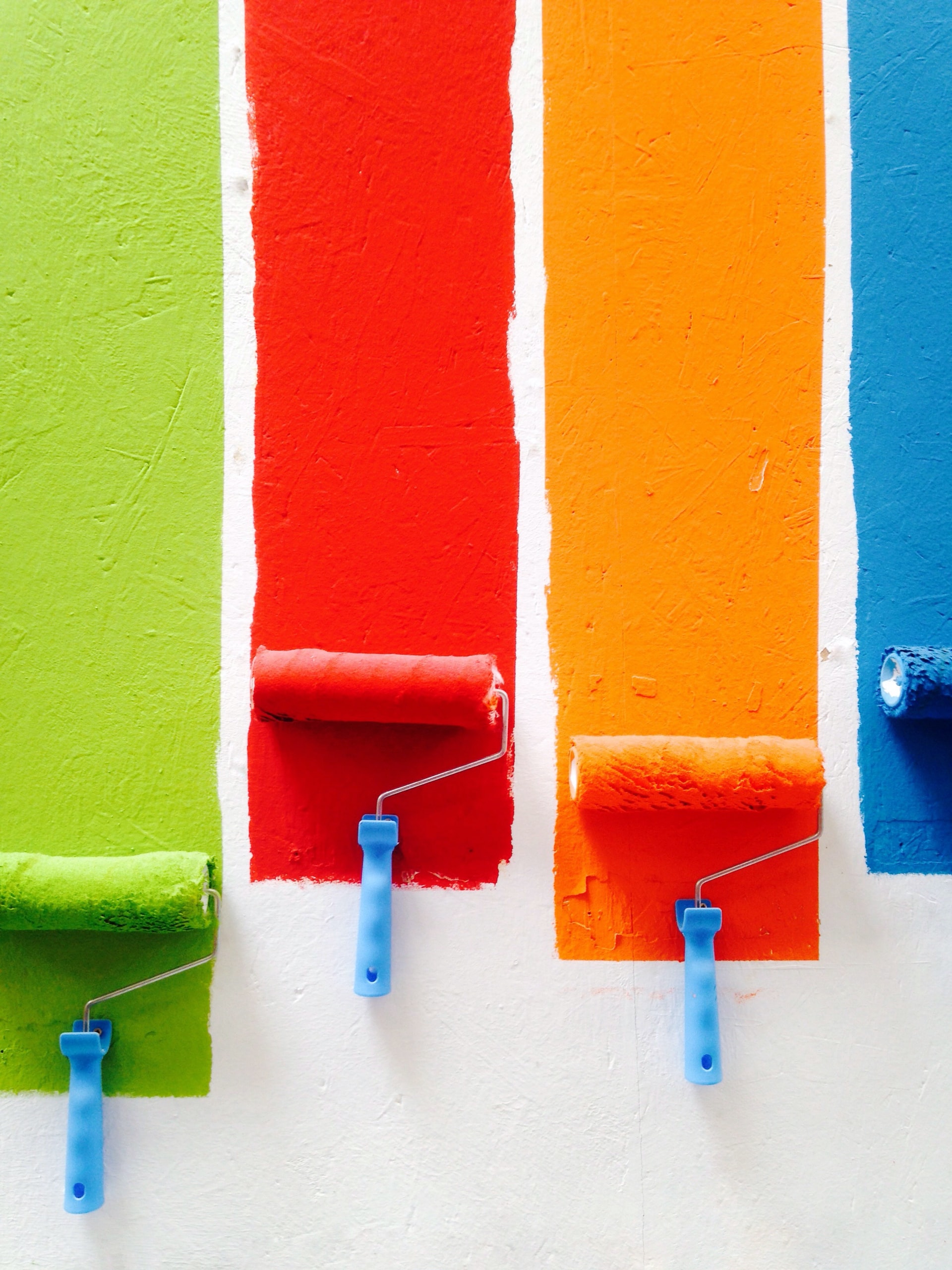 Anders L. Østergård, CEO
Anders L. Østergård is a chemical engineer and business developer and the driver of innovation and business in household care products and food, including rheology modifying ingredients.
Fluidan
Located at the DTU Science Park (Danish Technical University, north of Copenhagen), Fluidan has added a dedicated and passionate team, counting competencies in instrument development, software development, application development, and sales.
In 2018, RheoStream® obtained CE compliance, which allowed for a growing list of customer projects and sales in the target industries: Paint/Coatings, Household Care, and Personal Care.
Fluidan is financed by private and semi-public investors as well as by grants from Danish funds.
Anders L. Østergård
Business developer and CEO
+45 2374 5664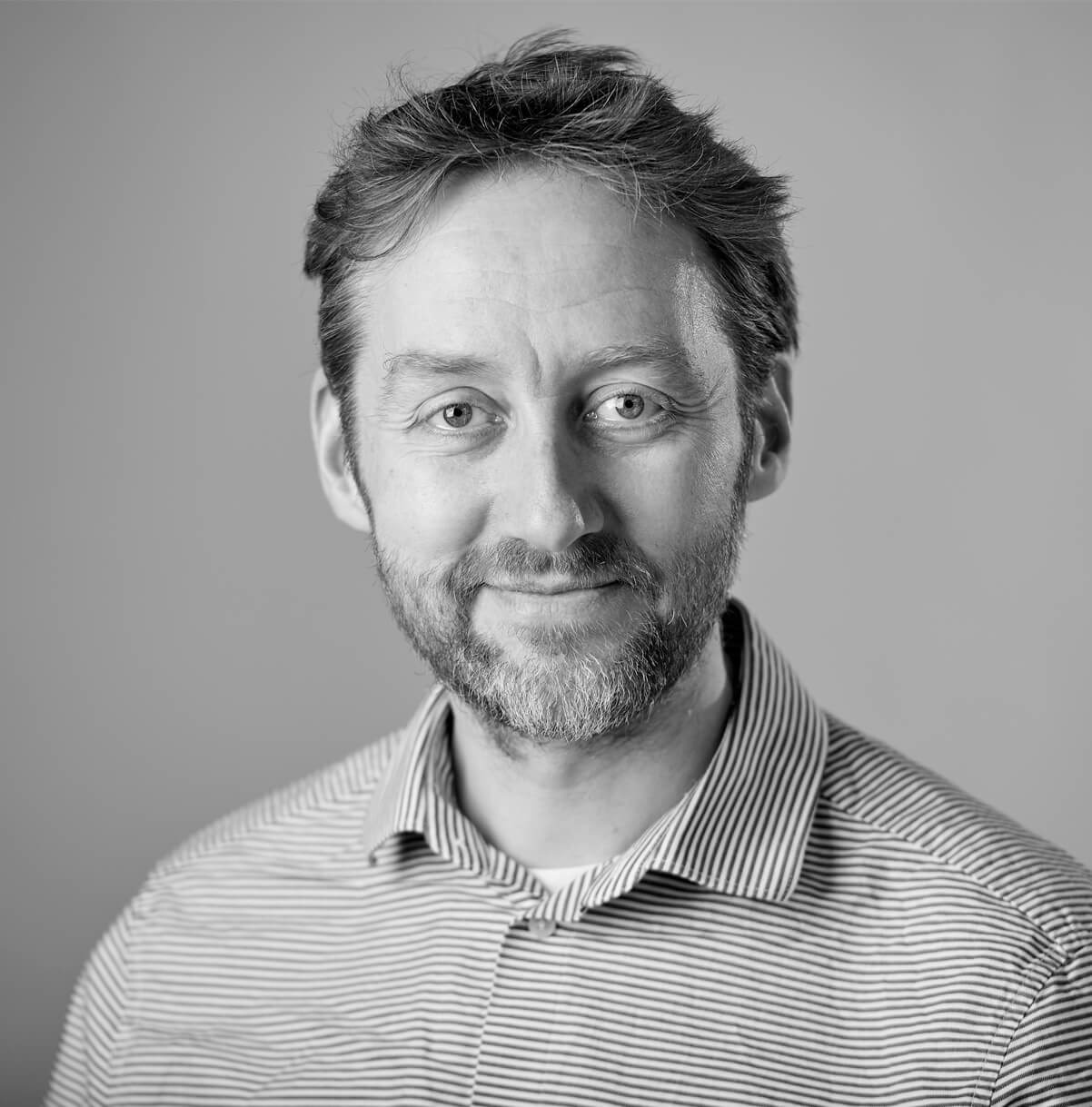 Fridolin Okkels
Inventor and CTO
+45 2537 8686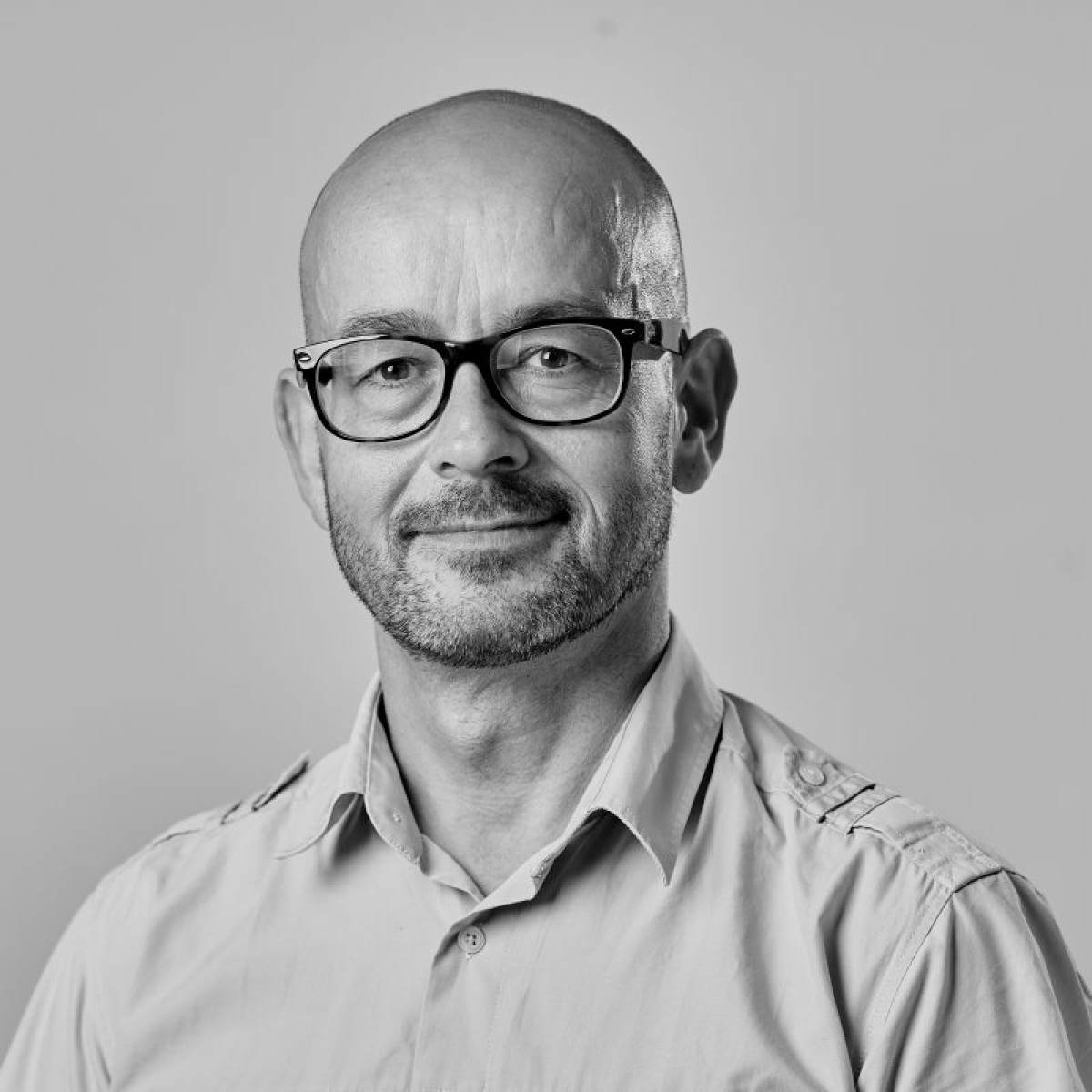 Michael Olsson
Instrument Developer
+45 2822 3344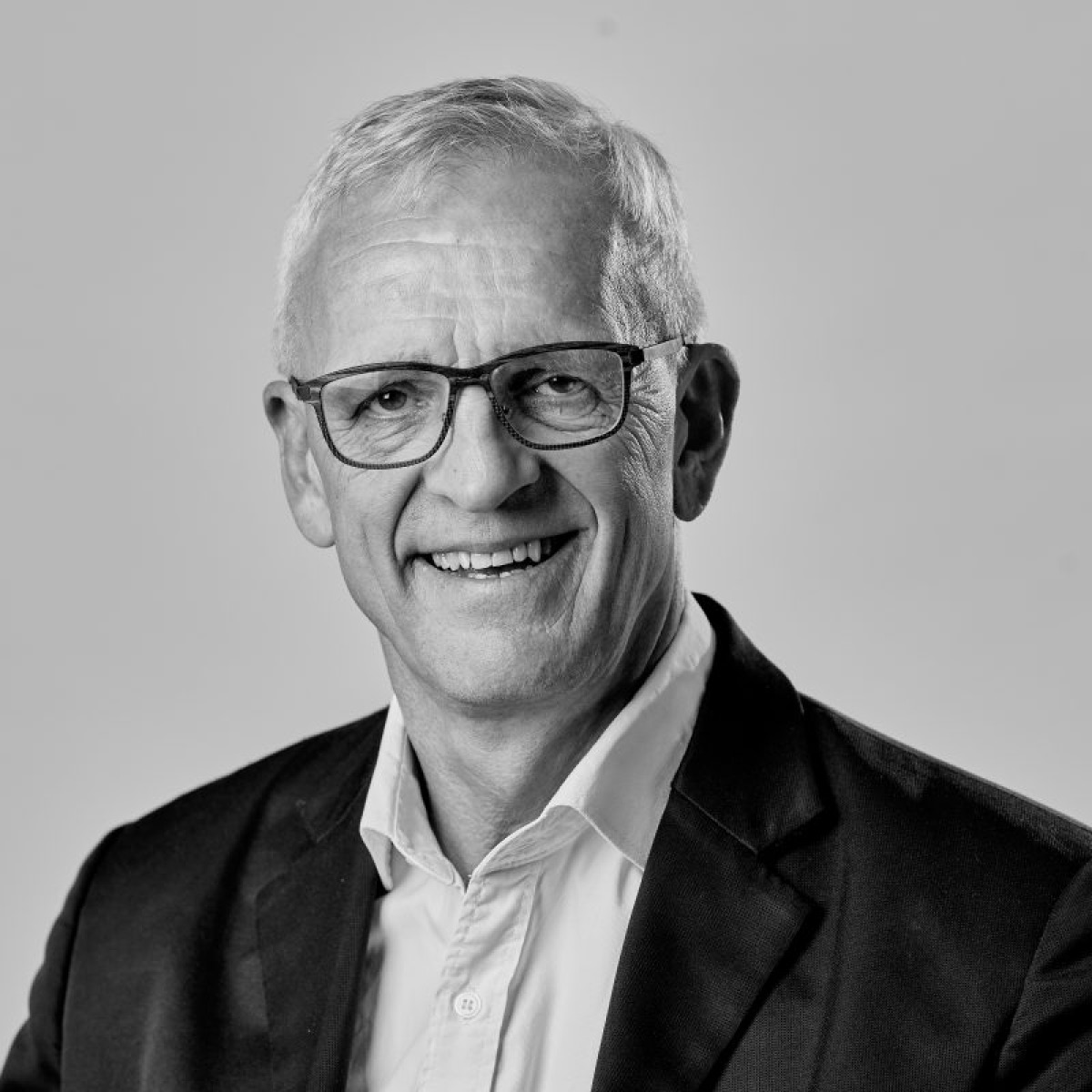 Helge Hersbøll
Sales Manager

+45 2275 4099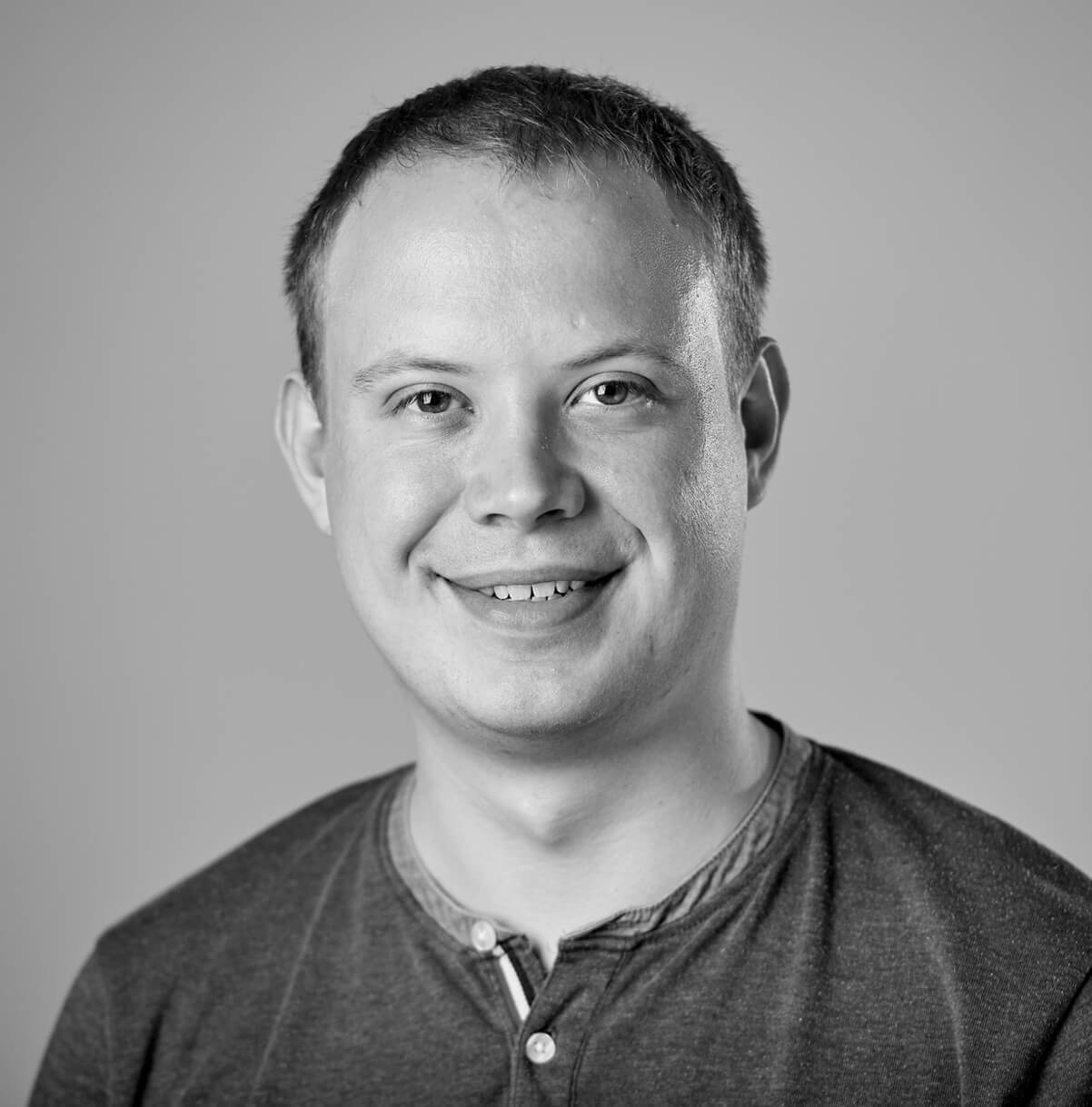 Jacob Furdal
Application Specialist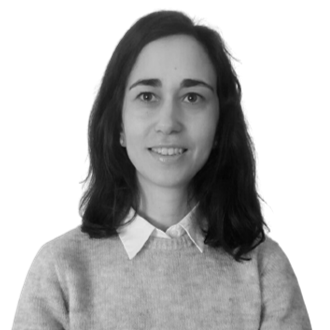 Teresa Regueira Muñiz
Application Specialist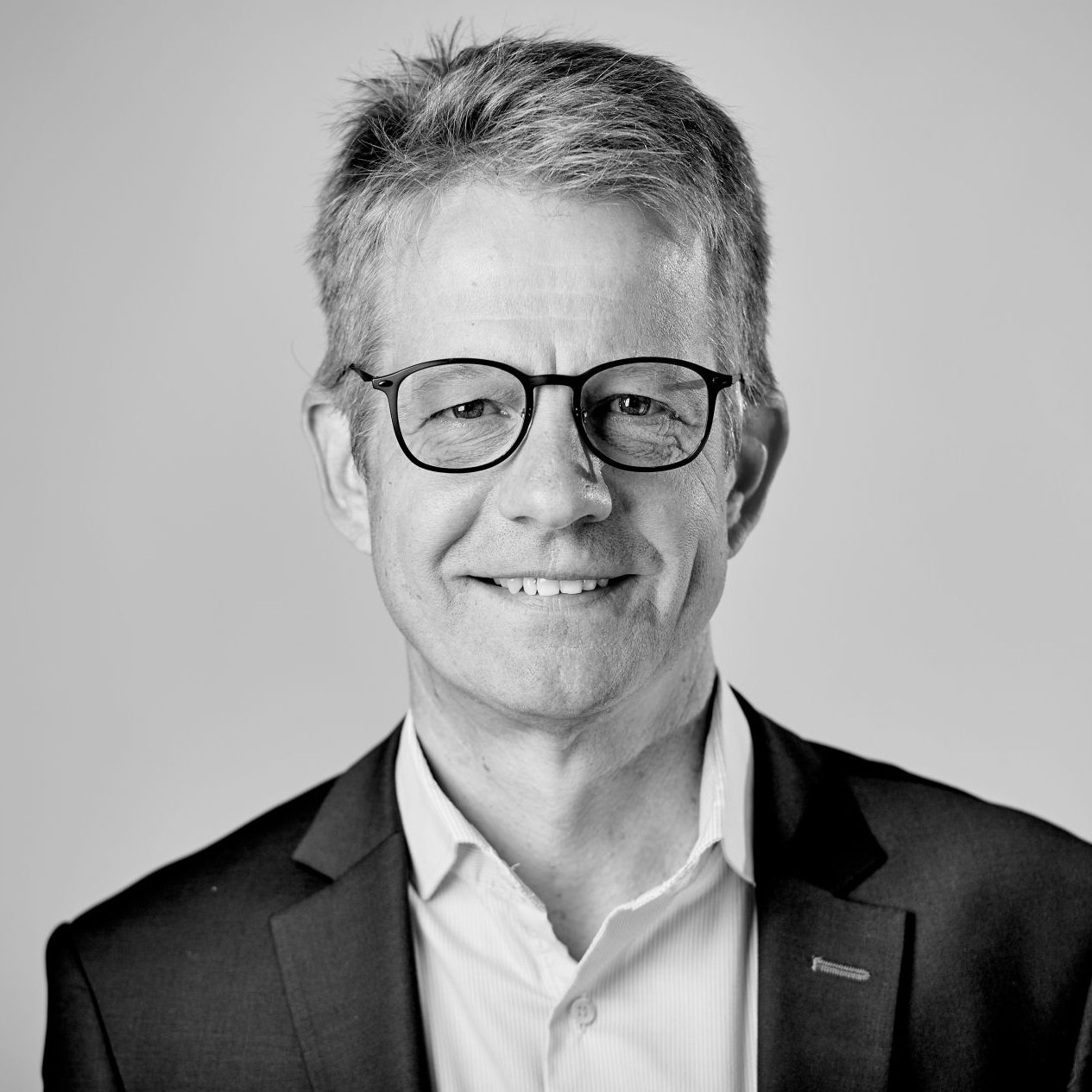 Steen Hoff
Chairman of the Board.
Steen has an extensive experience in the coatings business from several senior managerial positions as CTO, Managing Director, and CSCO and presently as Group Supply Chain Director at Hempel A/S.
Throughout the career, managing green-field project and introducing advanced production technology and continuous manufacturing principles, has been the key driver for more than 30 years. Steen has an educational background as Naval Architect from Elsinore. Later he supplemented the engineering disciplines with a general management program at INSEAD in France.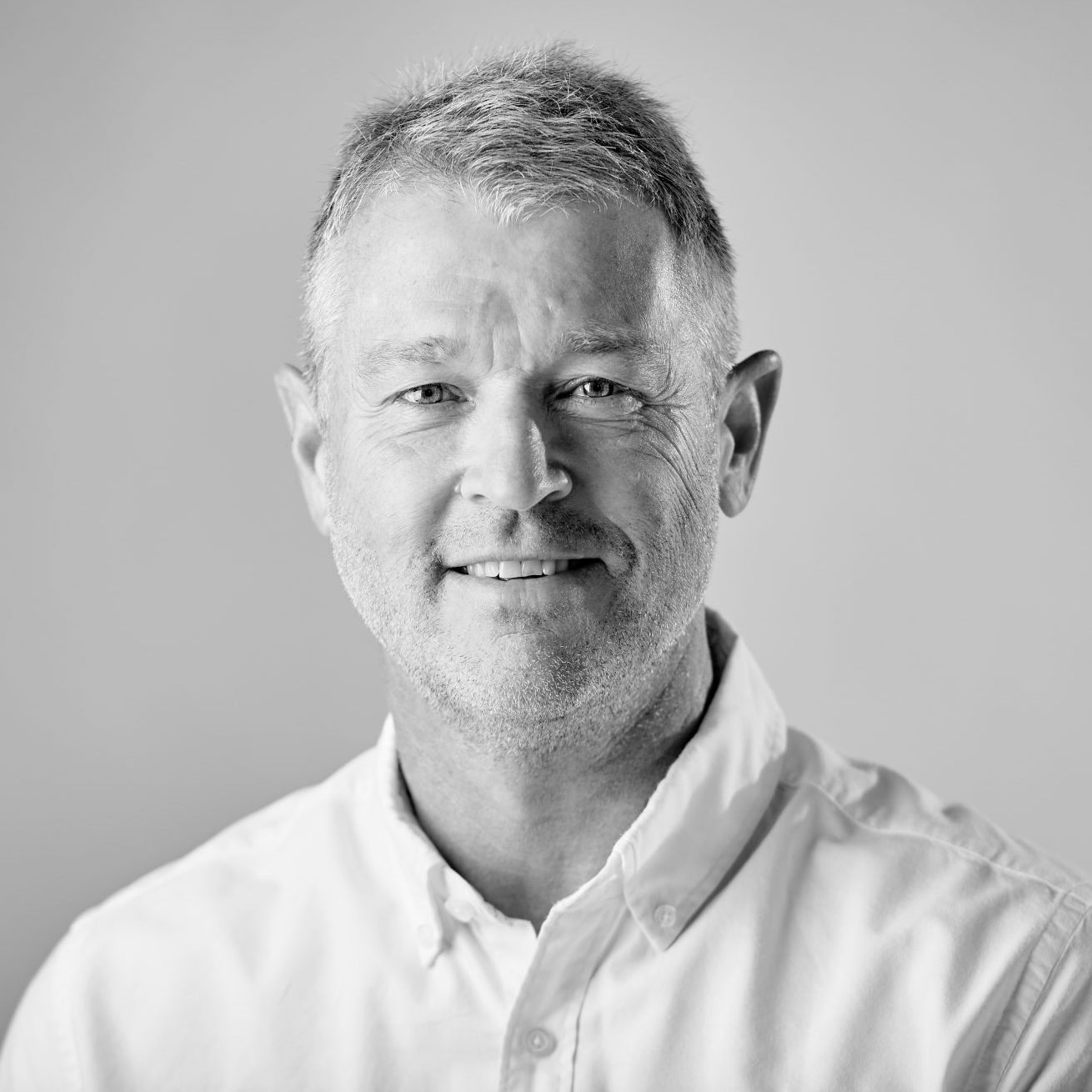 Nils Christian Foss
Nils Christian has been advising and investing in start-up and early stage technology based companies for more than twelve years. He is currently an active shareholder in more than 10 tech companies in Denmark and abroad.
Prior to taking the role as investor, Nils Christian co-founded a disruptive software business, He was a director at Oticon and he was a management consultant at McKinsey. He holds an MBA from Harvard Business School.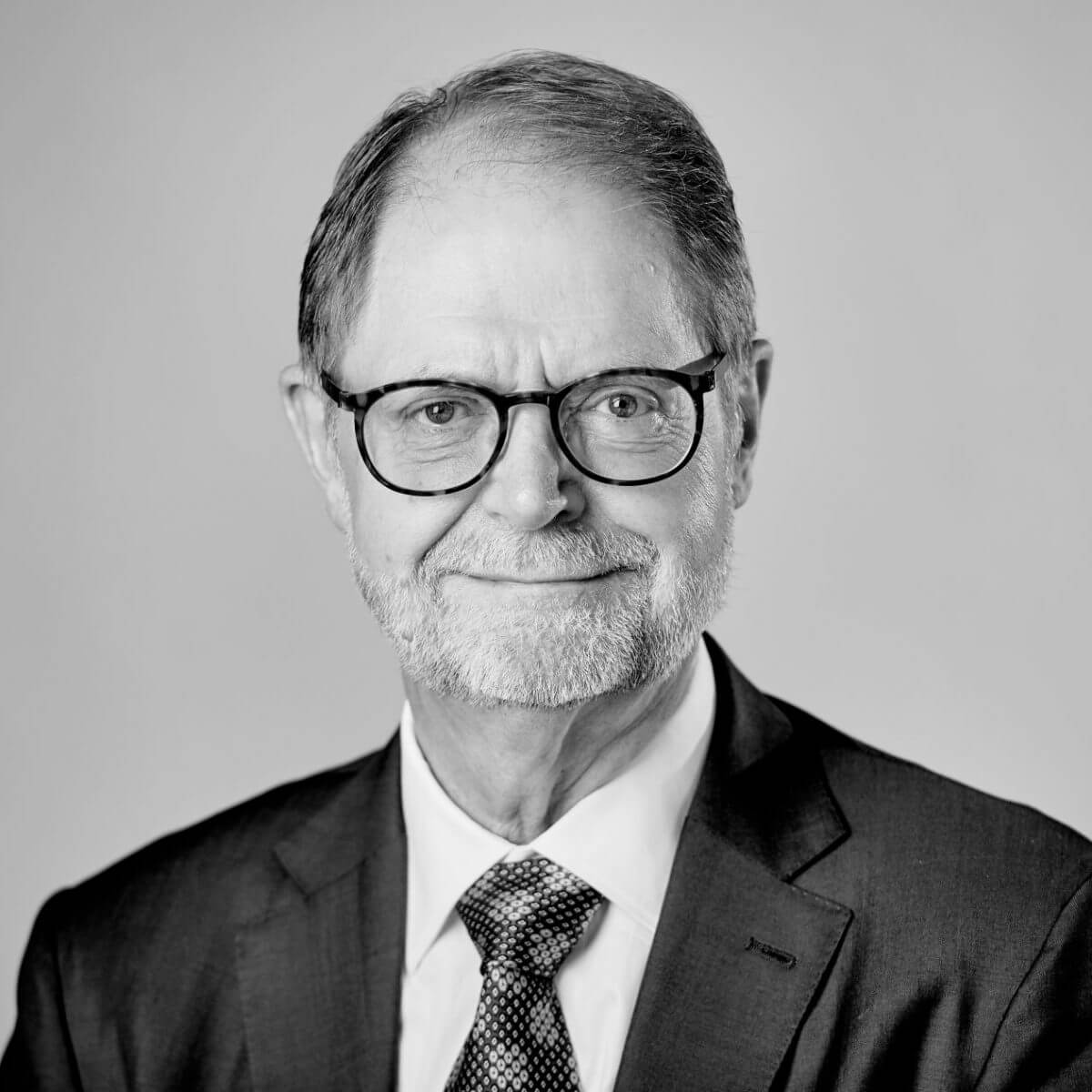 Preben Carøe
With his technical and commercial background Preben has spend almost his whole career in international business with growing responsibilities from sales to general management, and with temporary assignments in France,The UK and the US.

For the past 10 years Preben has been heading up a DKK1B division within an American corporation managing a global team with R&D, sales and manufacturing operations in Europe, the US and Asia. Preben brings more than 30 years of sales, marketing and operational experience to the Board. He is also a judge at the The Danish Maritime and Commercial High Court.
Helge Holm-Larsen
Helge is CEO of SDI, the main investor of Fluidan. Before that Helge has experience as Director of Business Development at Haldor Topsøe and BioGasol and CEO of TEGnology. He has also worked in a number of positions in NGOs
and worked as an independent expert for national and international agencies and organizations. Helges experience includes high level international contract negotiation, project & portfolio management, team leadership, marketing & communication.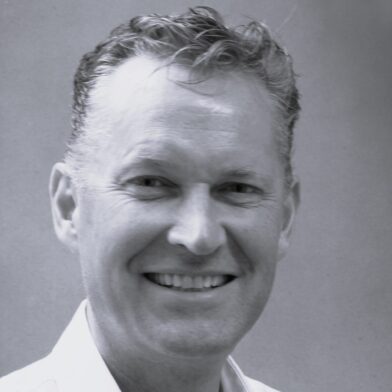 Carsten Kronborg
Carsten comes with a versatile background from several global technological companies, where he headed up global After Sales business units for 20+ years. Carsten is now advising and investing in start-ups and early
stage technology companies. He holds both technical and commercial degrees, and finalized the DTU startup Board Education in 2021.