Fluidan
Fluidan is committed to making rheology monitoring easy.
Founded in 2014 by the inventor of RheoStream®, Physicist PhD Fridolin Okkels and by CEO Anders L. Østergård, Fluidan set out to develop a robust an easy-to-use instrument, that would essentially operate as a "rheology sensor", albeit in a bigger box than most common sensors.
Numerous companies across many industry segments have confirmed the need for rheology monitoring because it will enable them to control manufacturing processes better and to reduce cost of re-work or waste. Most companies have robust processes but may still have an optimization potential of a few %.  Other companies have very troublesome processes for some of their products and can tell of wasting 25-50% of products due to rheology issues in the process. Fluidan is determined to help them realizing the savings potential.
Fluidan is financed by semi public and private investors as well as by grants from Danish funds.

Anders L. Østergård
Business developer and CEO
Phone: +45 2374 5664
Anders L. Østergård
Business developer and CEO
Fridolin Okkels
Inventor and CTO
Phone: +45 2537 8686
Fridolin Okkels
Inventor and CTO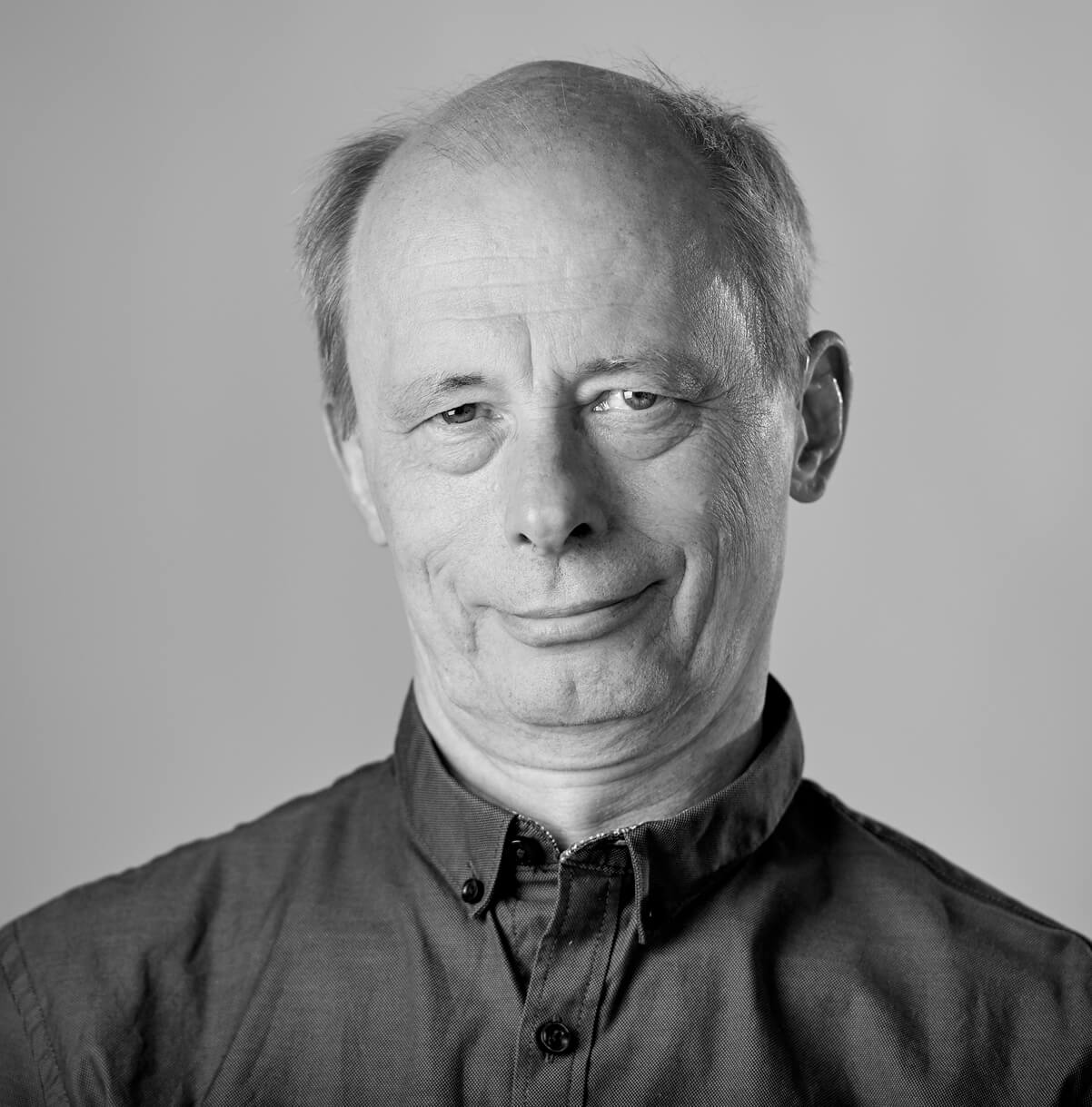 Mikael Sylvest
Software Developer
Mikael Sylvest
Software Developer
Peter Michelsen
Instrument Developer
Phone: +45 2533 2145

Peter Michelsen
Instrument Developer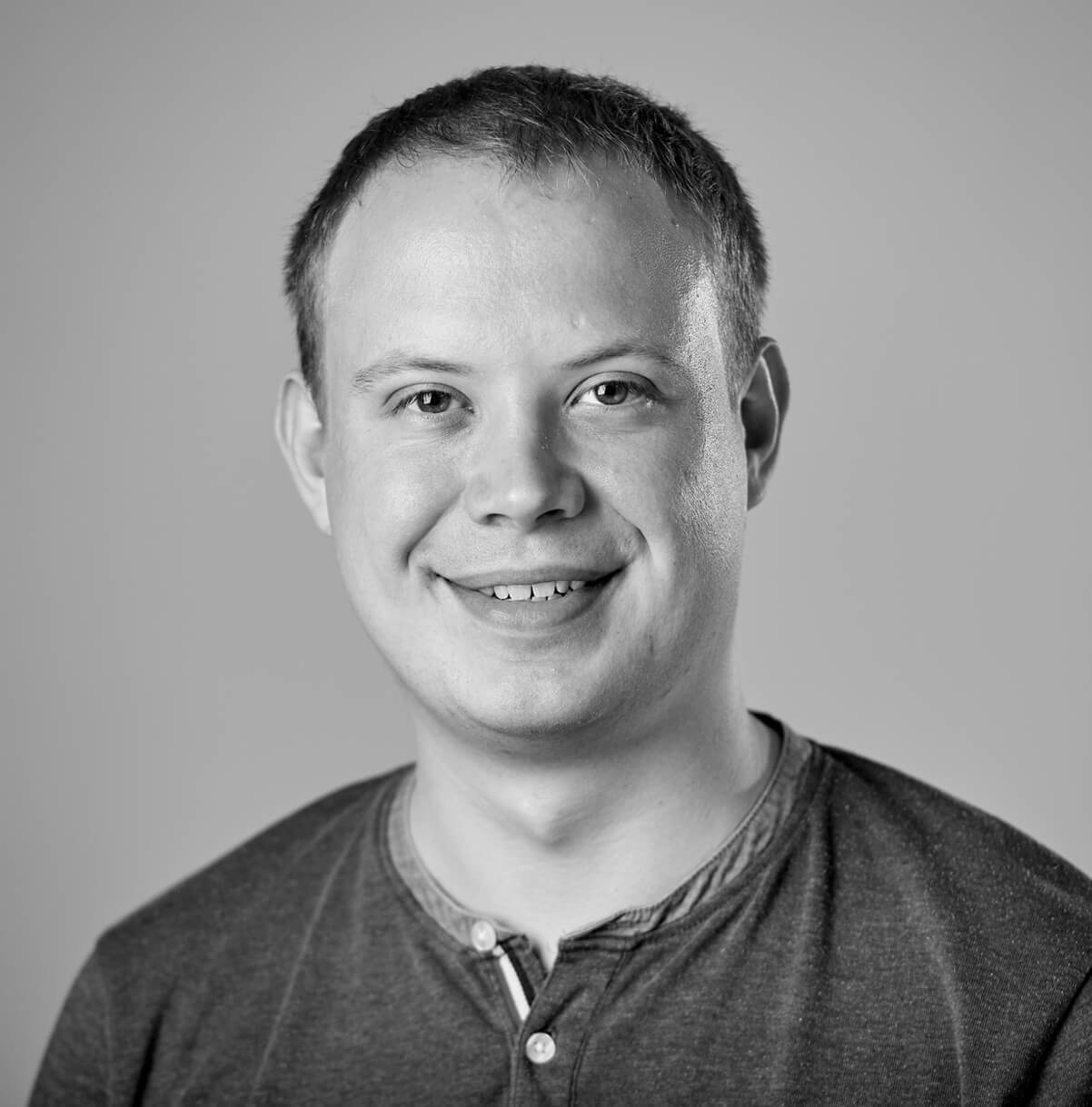 Preben Carøe
With his technical and commercial background Preben has spend almost his whole career in international business with growing responsibilities from sales to general management, and with temporary assignments in
Helge Holm-Larsen
Helge is CEO of SDI, the main investor of Fluidan. Before that Helge has experience as Director of Business Development at Haldor Topsøe and BioGasol and CEO of TEGnology. He has also worked in a number of