Optimize your production of viscous liquids with RheoStream®
Are you manufacturing viscous liquids?
RheoStream® is a rheometer for real-time in-process measurement of viscosity, shear-thinning, and apparent yield stress in viscous, non-Newtonian liquids like paint, ink, detergent, soap, skincare, adhesive, sauces, and dressings.
RheoStream® will help you
Increase first-time-right
Improve quality
Save resources, save time, save capacity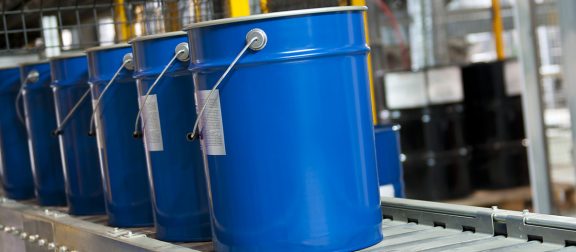 RheoStream® FC can improve the quality of paint production. As an automatic process viscosity analyzer, RheoStream® FC can provide the paints' viscosity curves during production at a controlled shear rate(s) and temperature.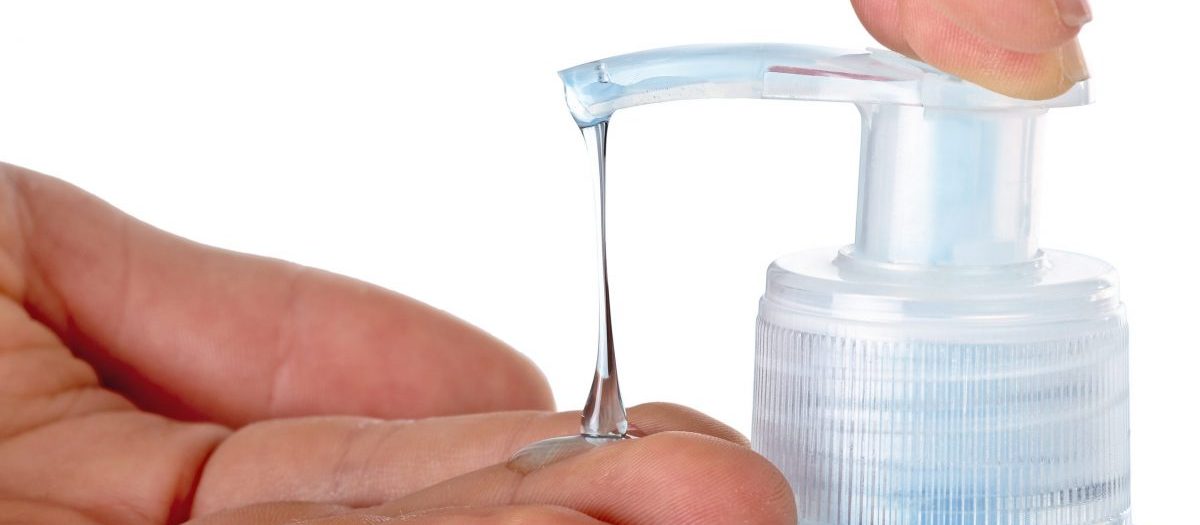 Most practitioners are familiar with the term "viscosity" – it tells if a liquid is thin or thick. However, many liquids are more complex and you need to consider rheology – RheoStream can help.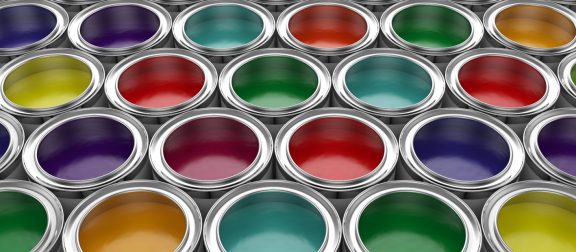 With an increased need for digitalization and automation of production processes, monitoring critical to quality (CTQs) parameters can improve the production performance by providing valuable information regarding the process metrics.

Contact
Fridolin Okkels, CTO
+45 2537 8686
Anders L. Østergård, CEO
+45 2374 5664
Email: write an email
Address
Diplomvej 381
2800 Kgs. Lyngby
Denmark