Are you manufacturing viscous liquids?
Paint, skin care, detergent, yoghurt, sauces,…
RheoStream® will help you
reduce off-spec rate and rework
optimize capacity utilization
streamlining your supply chain
RheoStream® – in-process real time rheology measurement
[read more="Read more" less="Read less"]
RheoStream
®
is a rheometer for real time in-process measurement of shear thinning, apparent yield stress and viscoelasticity in viscous, non-Newtonian liquids like paint, detergent, soap, skin care, sauces and dressings.
RheoStream® is designed to be implemented directly on the production line, making it possible to control and keep the production process on track.
By implementing RheoStream® you get the opportunity to:
Reduce off-spec rate and rework – with real time rheology information the production process can be continuously regulated, ensuring that the processed liquids comply with specification limits.
Optimize capacity and resource utilization – a controlled process reduces the need for reworking off-spec material and frees up capacity and enables a larger throughput.
Streamline your value chain – when every batch and every ton produced meets the specification the output is predictable, allowing for an optimized and streamlined supply chain.
Gather data for big data analysis / smart manufacturing / Industry 4.0 – with so many parameters to adjust in a process and so few real insights into the actual properties of the liquid inside the stainless steel it is challenging to establish a model-based understanding of process performance. Adding rheology to the picture enhances the understanding of process performance, both on the shop floor and in digital models.[/read]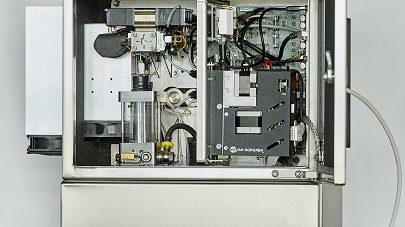 The recognized German tecnical media CHEMIE TECHNIK is writing about RheoStream® for in-process rheology tracking. See the article here RheoStream is introduced as the new in-process instrument from Fluidan that will track rheology data in real time: Shear thinning,...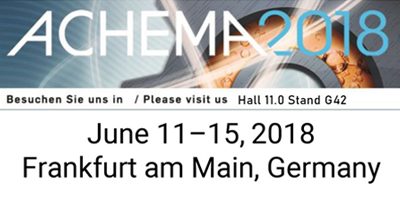 We would be delighted to see you at ACHEMA in Frankfurt, June 11-15. Fluidan will be exhibiting an operating RheoStream instrument, and we look forward to discuss how it may improve your process control. Read more about ACHEMA here:...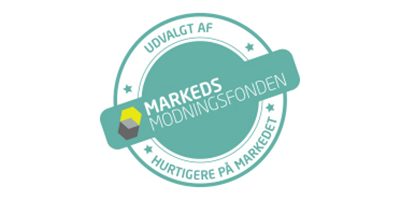 RheoStream® is ready for testing at customers manufacturing facilities. RheoStream will be applied for improved process control in the manufacture of a range of liquids – paints, soaps & shampoos, lotions & creams and many more…

Contact
Fridolin Okkels, CTO
+45 2537 8686
Anders L. Østergård, CEO
+45 2374 5664
Email: info@fluidan.com
Address
Diplomvej 381
2800 Kgs. Lyngby
Denmark