Teresa Regueira is Fluidan's newest colleague! In her new position as Application Specialist, Teresa will work with product development and with Fluidan's customers to make sure they find the best way to apply RheoStream and gains the most value from the implementation of process rheology monitoring.
Teresa comes from Galicia, a region located in the north-west region of Spain, but has been living in Denmark for seven years. She feels inspired by Galician culture and landscape. Aside from her work, Teresa enjoys exploring nature, biking, hiking, running, and traveling. We wanted to share a bit about her academic background and her role at Fluidan. We are excited to have you onboard, Teresa!
What is your educational background?
I have a master's degree and a Ph.D. in Chemical Engineering from the University of Santiago de Compostela (Spain). I defended my Ph.D. thesis in 2013, and afterward, I moved to Denmark, where I have been working for the last seven years at the Technical University of Denmark (DTU). My first position was a postdoc position, and later a Researcher position, and in March last year, I got a Senior Researcher position.
Which industry does your educational background impact?
My educational background applies to the various processes happening in a chemical or production plant. Moreover, during my Ph.D. and academic work, I have specialized in the experimental determination of thermophysical and transport properties, including density, phase equilibrium, and viscosity in extreme temperature and pressure conditions. These properties are necessary for process design and optimization in the industry.
What inspired you to pursue your educational background?
 I decided to pursue my educational background motivated by my chemistry interest and a more practical engineering approach to industrial applications.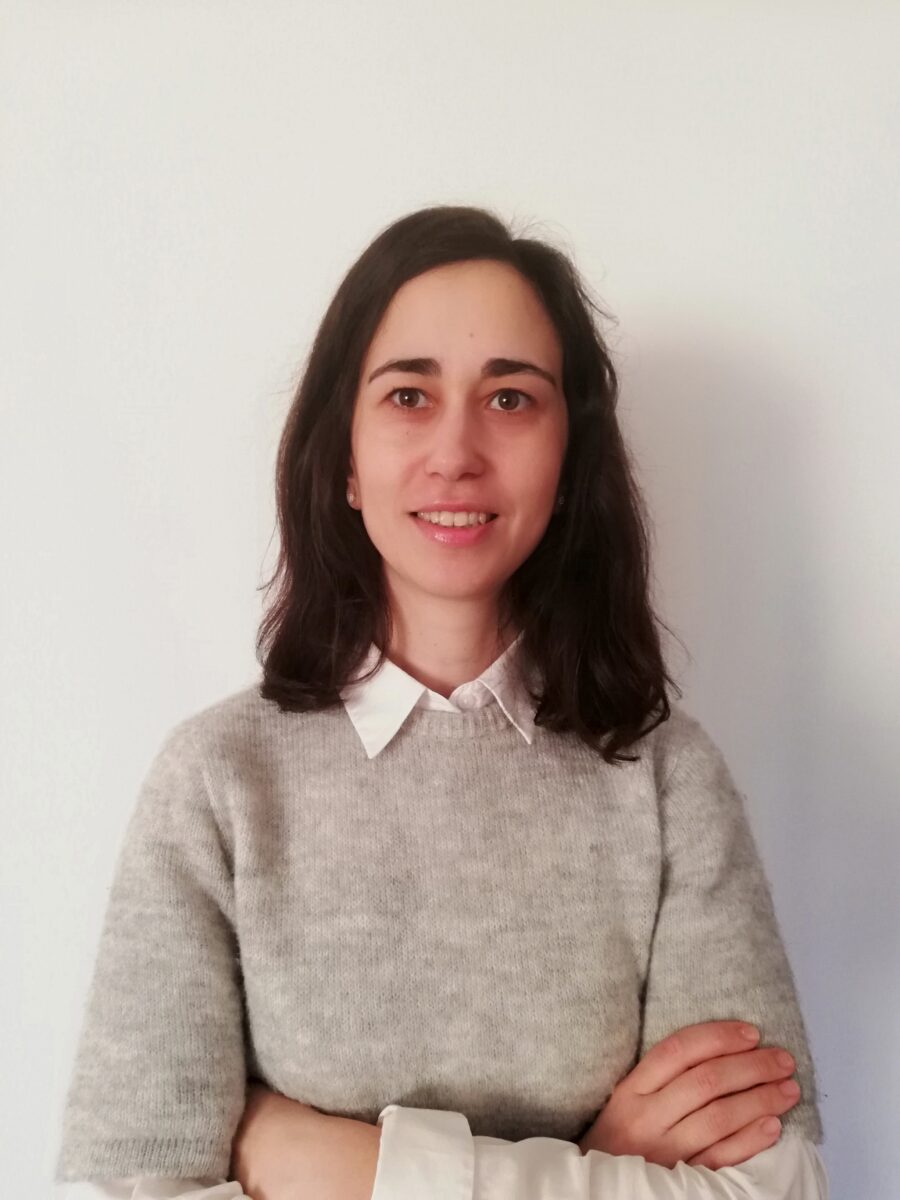 How does your educational background relate to your work at Fluidan?
During my Ph.D. studies and my work at DTU, I have been working with rheology and capillary viscometry. I have implemented diverse instruments in the laboratory and performed various tests in lubricants, ionic liquids, and reservoir fluids, among others. My expertise in this field aligns well with my work at Fluidan, where I will contribute to develop customized solutions for Fluidan customers through lab testing and to optimize RheoStream for the various applications. Together we can make production processes at customer sites more efficient through online rheology measurements.
Has your educational background influenced your life? If so, how?
During my education, I have developed an analytical way of thinking which has gone beyond my workplace. Moreover, through my education and work experience, I have been lucky to experience and work with several cultures and ways of thinking that have enormously enriched my life. For instance, in 2005, I spent ten months in Poland while writing my master thesis; a long time ago😊. I had an external stay in Portugal during my Ph.D., and I could also say that my educational background brought me to Denmark to do a Postdoc after my Ph.D., and where I continue living and working after seven years.
What are you looking forward to in your new position at Fluidan?
 I am looking forward to learning a lot from all my colleagues and Fluidan customers, contributing to new developments, and witnessing an extensive industrial implementation of online rheology for process monitoring and control. I am also looking forward to having direct customer interaction and reaching optimum solutions together.